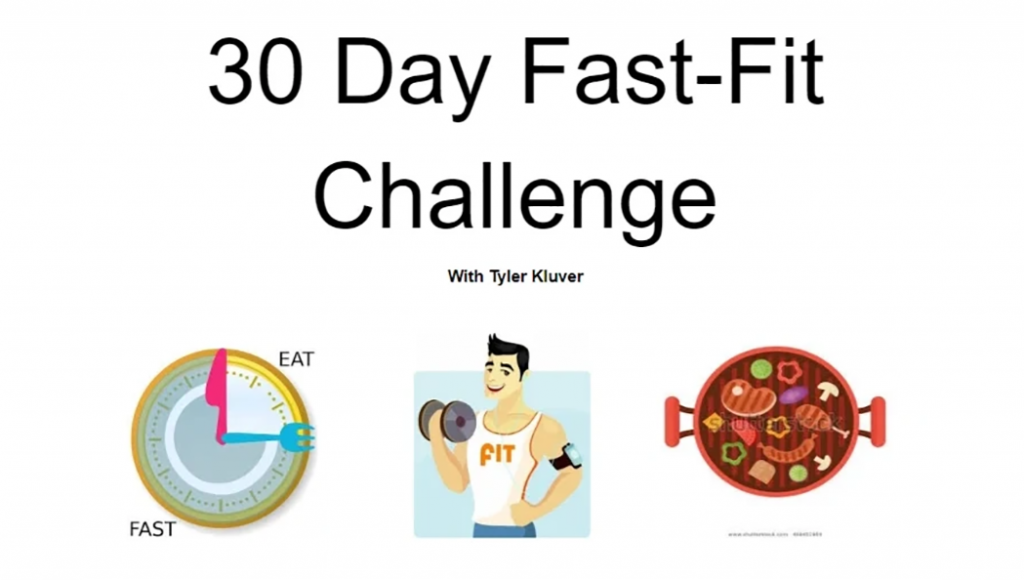 30 Days
Fast Fit Challenge
This challenge is 30 days worth of clean eating, consistent exercise, intermittent fasting protocol, and better habits all around! If you are looking to reset your diet and exercise routine AND find out what intermittent fasting is all about, then this challenge is for you!!
I'm In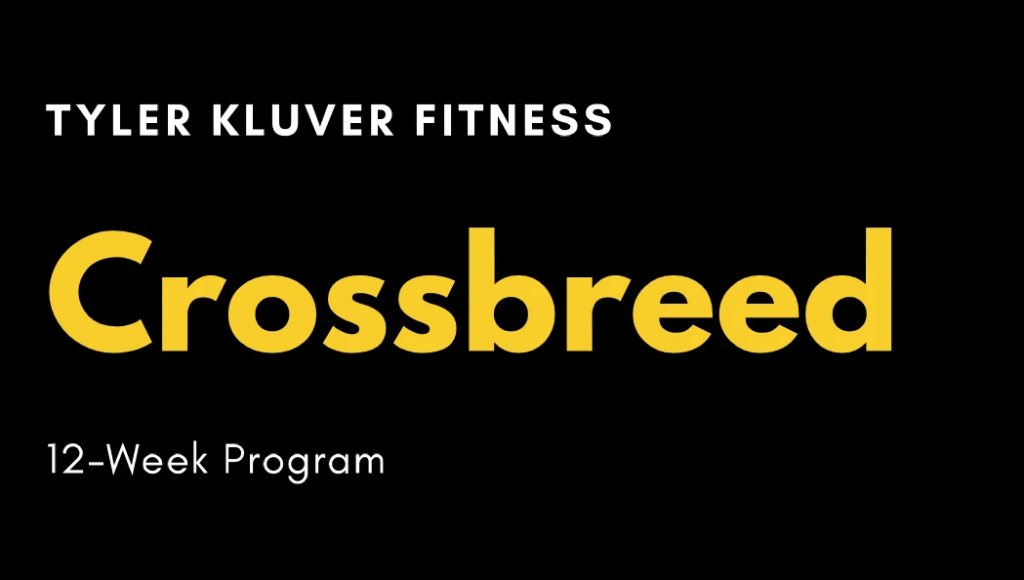 12-week Program
Crossbreed
Crossbreed is an all in one 12 week trainer designed to focus on gaining both size and strength. With 4 training days per week hitting every major muscle group this program will produce results if you're willing to produce the effort. Upon purchase you will be given download access to the e-book.
I Want Gains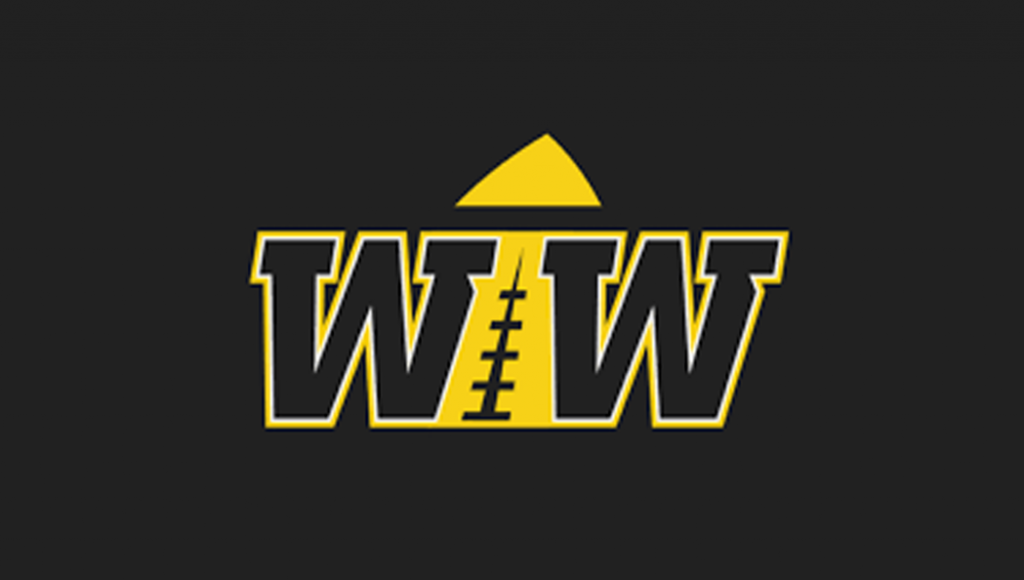 Patreon
Washed Up Walkons
Through our Patreon, you'll get exclusive content from the Washed Up Walkons Podcast.
Join the Walkon Army